Move to Andalusia (spain)
Competent removal company with comprehensive services
Furniture transport and removals to and from Andalusia (Spain)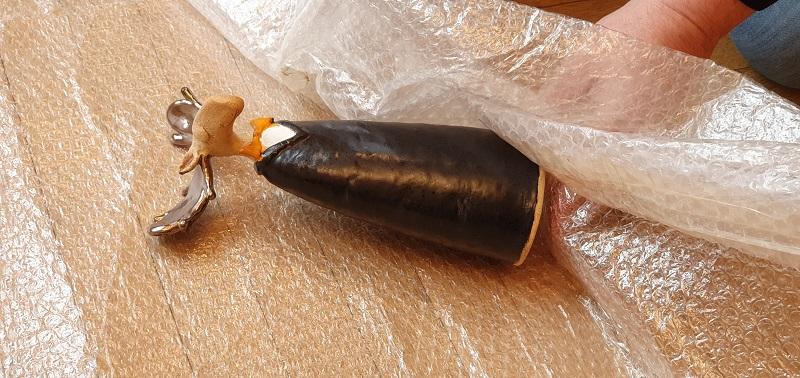 Services Alpha Service
Removal planning
Packing service
Dismantling and assembling furniture
Reliable transport
cheap removal equipment
attractive prices and conditions
Removal company Andalusia
If you are planning a carefree and stress-free move to Andalusia in Spain then call us at
Phone: +49 - 40 - 5149780
and we will be happy to provide you with a non-binding offer.

For removals to Andalusia (Spain / EU) we are happy to provide our removal services.

Moving involves a lot of work, planning and organisation. As a removal company we support you with our removal service.

Starting with the removal planning (checklists), the removal project gets structure. This includes giving notice, deregistration and scheduling.

The move itself is carried out professionally with good removal staff and modern removal equipment. If desired, we can also provide a handyman service to install lamps, technical equipment and assemble furniture.

Registration and re-registration for your move to Bavaria will be carried out after the move at the latest. Ask for our relocation service.

For removals to Anadalusia we are a competent and reliable partner for you.

Talk to us about your move from or to Spain!


Information about moving to Andalusia
Settlement removal
Direct settlement when moving to Andalusia with employers, armed forces, employment agency and other offices possible. Worldwide customs clearance (Verzollungs Umzusgut)!
Advantages of the removal company
Experience with national removals
Everything from one source
trained personnel
Transparent accounting
Moving to Andalusia in Spain
Andalusia is a region in the south of Spain known for its mild climate, picturesque landscapes, history and delicious cuisine.
Moving to Andalusia (for example to Cadiz) can be a great way to enjoy a new lifestyle and escape the hustle and bustle of everyday life.
Here are some tips and information to help you with your move to Andalusia.
Research your place of residence: Andalusia is very large and has many different towns and villages that have different characteristics and advantages. Research your future place of residence carefully and make sure it meets your needs.
Work on your language skills: Although many people in Andalusia speak English, it helps if you speak a little Spanish, especially if you want to live in a rural area. Take Spanish courses - even online - and practice before you move.
Plan your move in advance: Make sure you get all the necessary documents and papers in advance so that there are no delays in your move. Find a reliable removal company, such as Alpha Service, and book them early.
Understand the culture: Andalusia has a rich and diverse culture that is worth exploring. Read books and research online to learn more about the culture, history and traditions of Andalusia.
Familiarise yourself with the health system: Make sure you have all the necessary medical documents and information ready before you move. Find out about the health system in Andalusia and check whether you need health insurance.
Build a network: Andalusia is full of friendly and helpful people, but it can be difficult to make friends when living in a new environment. Look for social groups and events to meet new people.
Alpha Service Umzüge is your reliable partner for furniture transports, additional loads and removals to Andalusia!